The Steering Committee (SC) is a-member non-legal entity structure within the Action "EU4Moldova: Startup City Cahul".

The primarily purpose of the Steering Committee is to enable efficient exchange of information on technical and policy related strategic issues relevant to the Action, that in turn will guide the implementation of the activities.
The main objective pursued by the Steering Committee is to ensure the efficiency and quality in the project implementation. The SC will have the following responsibilities:
The decisions of the Steering Committee are taken by the vote of the simple majority present at the meeting.
Nominal Composition of the Steering Committee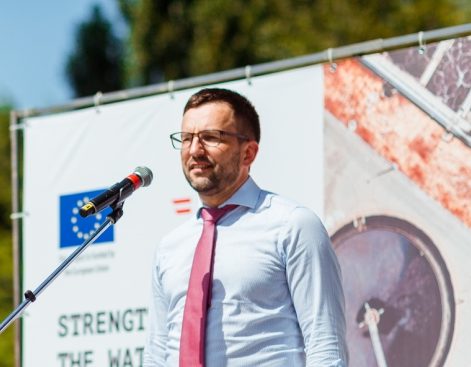 Gintautas Baranauskas
EU
Deputy Head of Operations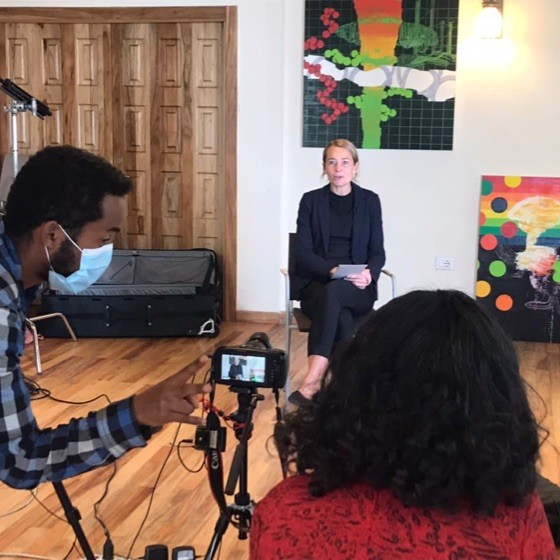 Karin Borovic
Sweden
Head of Development Cooperation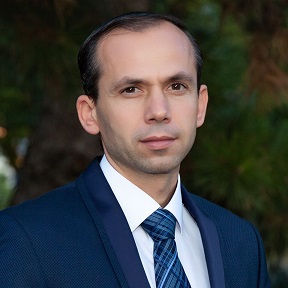 Nicolae Dandiş
Mayor of Cahul Municipality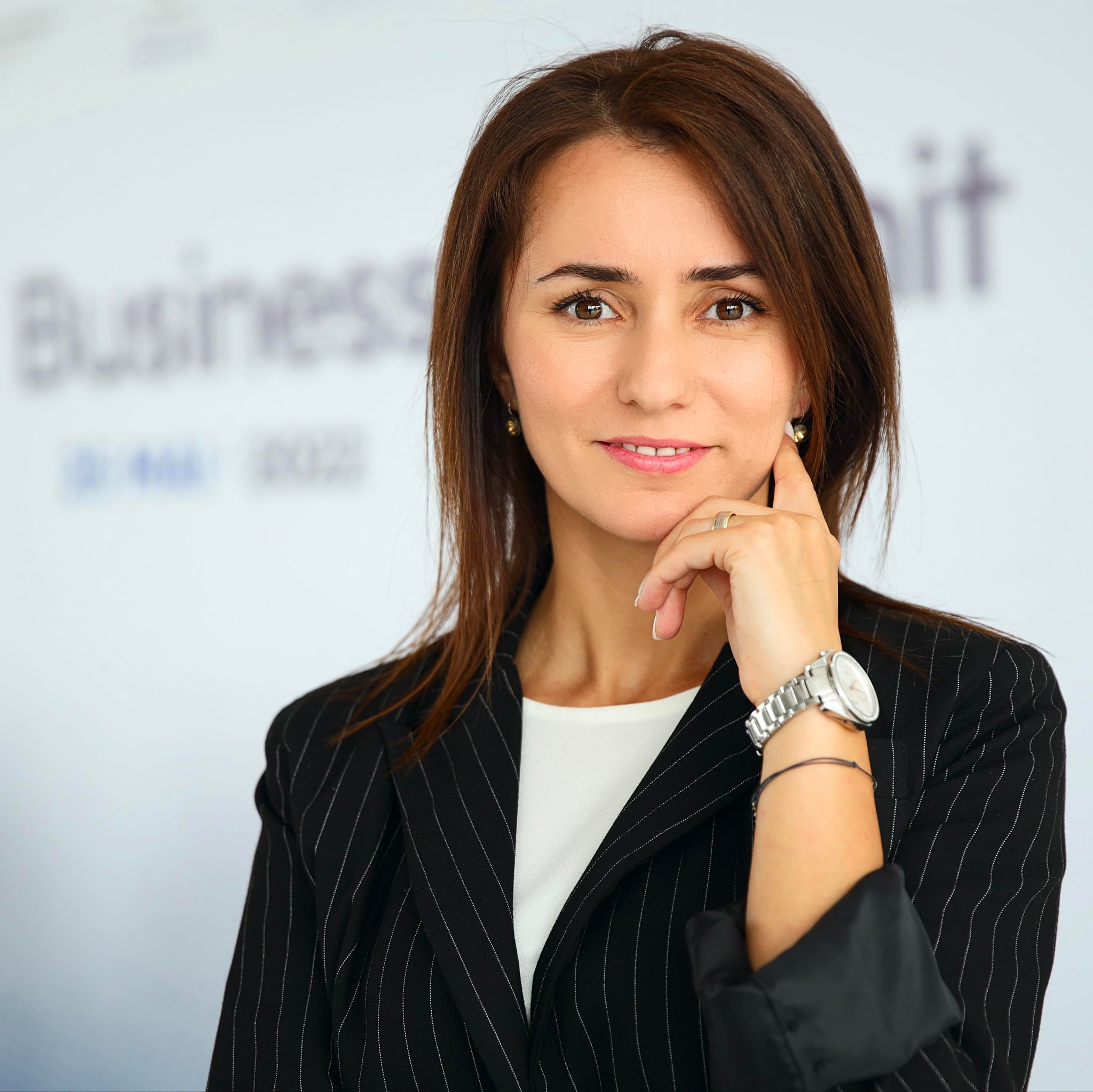 Stella Bădin
Deputy Mayor of Cahul Municipality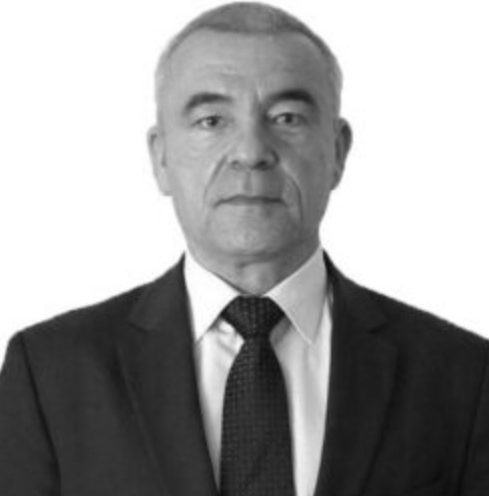 Sergiu Cornea
Rector of Bogdan Petriceicu Hasdeu State University (USCH)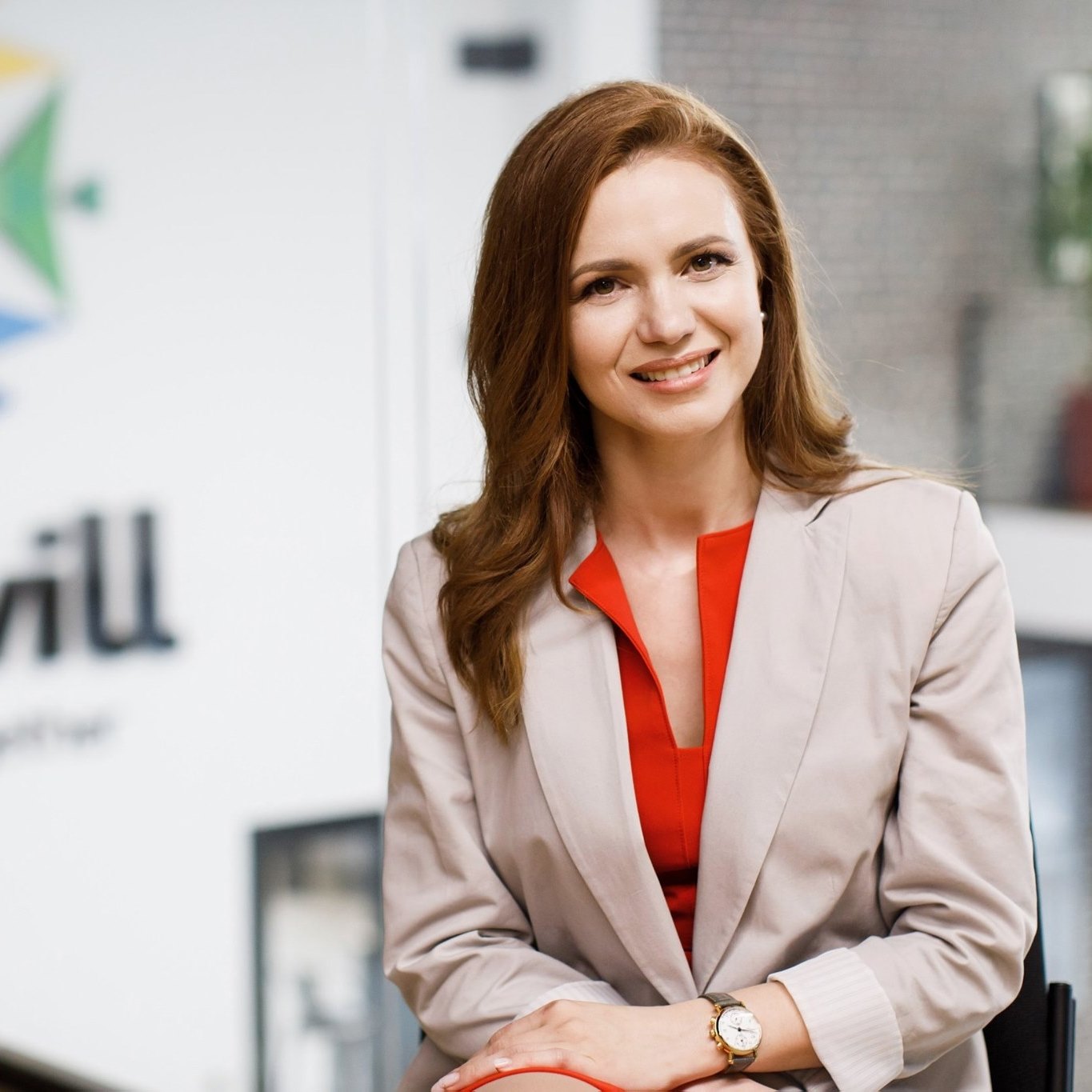 Ana Chirița
ATIC
Strategic Projects Director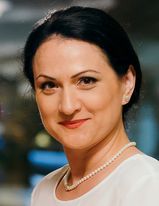 Irina Oriol
ATIC
Deputy Project Coordinator